About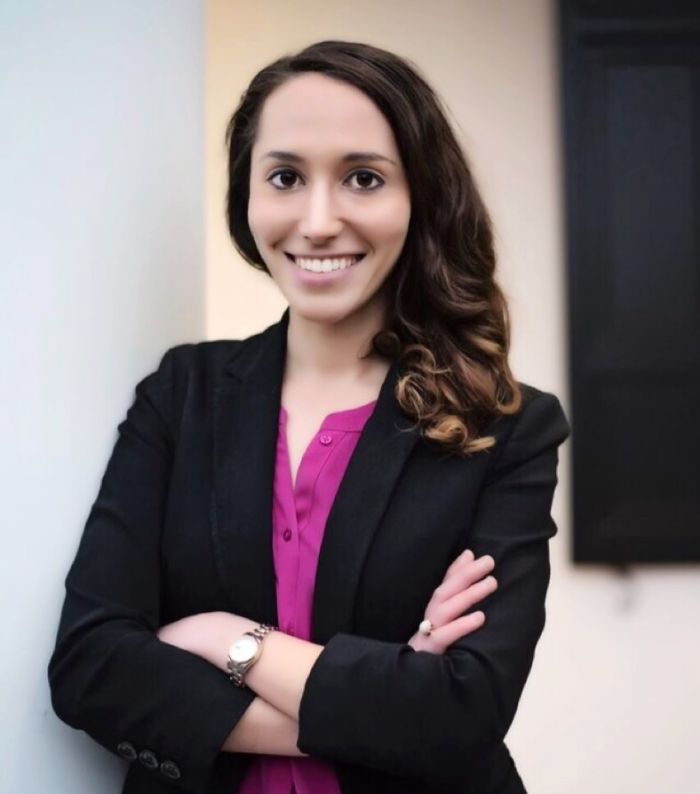 Why I'm Running
Born and raised in the Gaithersburg/North Potomac/Darnestown area, publicly educated in Germantown and Gaithersburg, and currently living in Rockville, this community is the place that I love and have always proudly called home. Lately, however, I've seen that growing inequality, environmental degradation, hostility towards women and minorities, and outright political absurdity threaten to drive our communities apart. These are issues I have actively fought against as a progressive activist, while encouraging others to get involved and even run for office. Now I'm running for an open seat in the Maryland House of Delegates in District 15, hoping to be the change I wish to see.
About Amy
Amy is a reservist in the U.S. Air Force and will soon finish her graduate studies in economics and international studies at Johns Hopkins University. As the Women's Caucus Chair of the Young Democrats of Maryland, she spearheaded new initiatives such as a statewide women's mentorship program and a women's legislative forum. She is also involved as an advocate for progressive labor and environmental policies in Annapolis and as a recently appointed Precinct Official for the Montgomery County Democratic Central Committee. Previously, Amy has worked in the financial industry as a compliance analyst and in the White House Council of Economic Advisers as a graduate research intern. She did not continue working in that office when given a job offer and promotion from the Trump Administration in early 2017.
After attending Montgomery College, Amy studied labor policy at Cornell University and graduated with highest honors. While in college, she interned at the U.S. Commission on Civil Rights, focusing on Arab and Muslim American communities post-9/11, racial disparities in drug enforcement, and civil rights for LGBTQ Americans.
Amy understands how important it is to give back to the community. Her volunteer work includes tutoring English to dairy farm workers, teaching debate skills to teens in a maximum-security prison, and supporting the Standing Rock Sioux water protectors in North Dakota.
Amy is also an avid runner and is excited to bring that tenacity and drive to the campaign trail.